Your first look >> Winter Décor
Each shape boasts a unique winter landscape that evokes community, cheer, and contentment. It's a brilliant collaboration of Danish design and French savoir-faire
NEW! Décor Constellation
Regular price
$98.00 USD
Sale price
$98.00 USD
Unit price
per
Regular price
$58.00 USD
Sale price
$58.00 USD
Unit price
per
NEW Pillivuyt 10" Pie Dish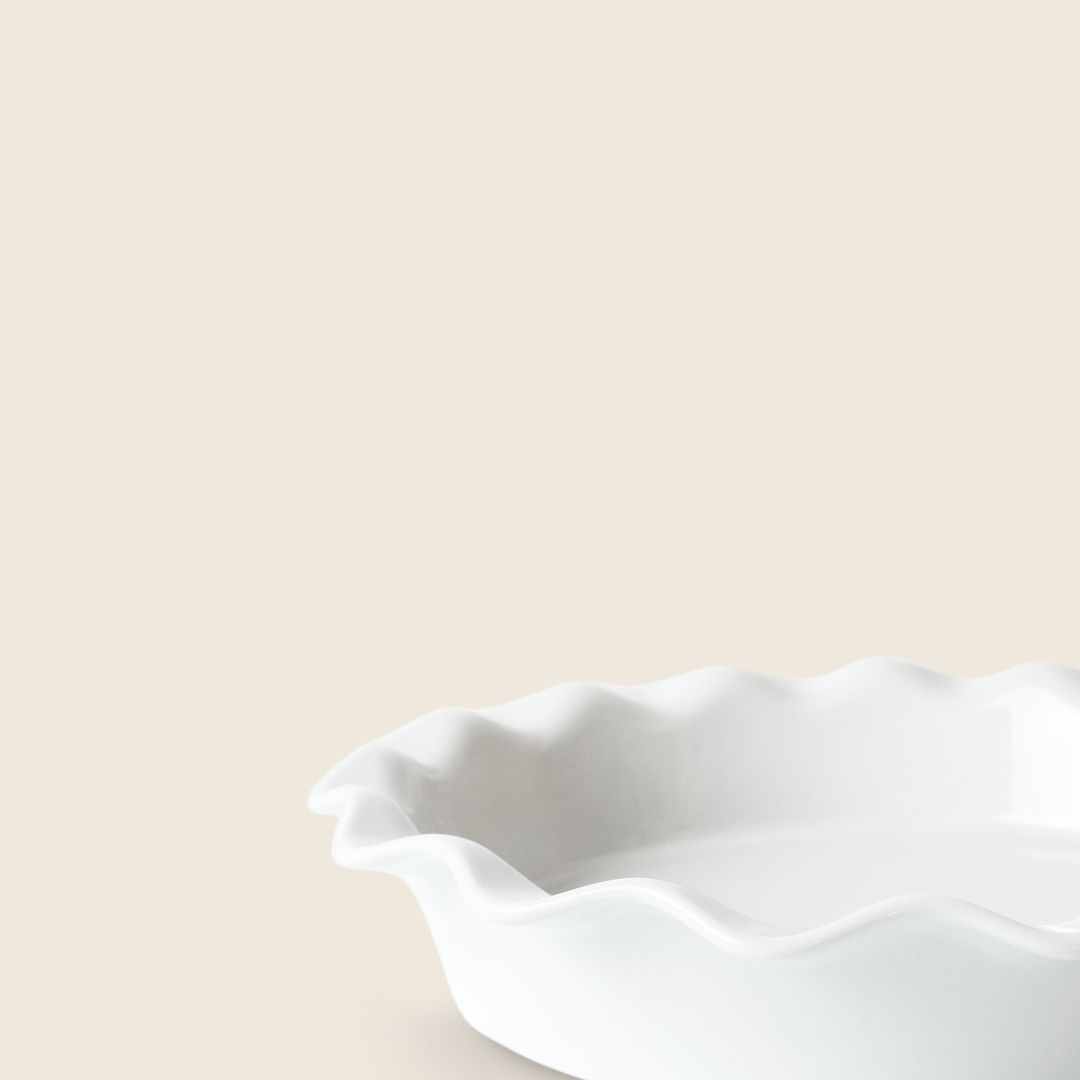 Regular price
$62.00 USD
Sale price
$62.00 USD
Unit price
per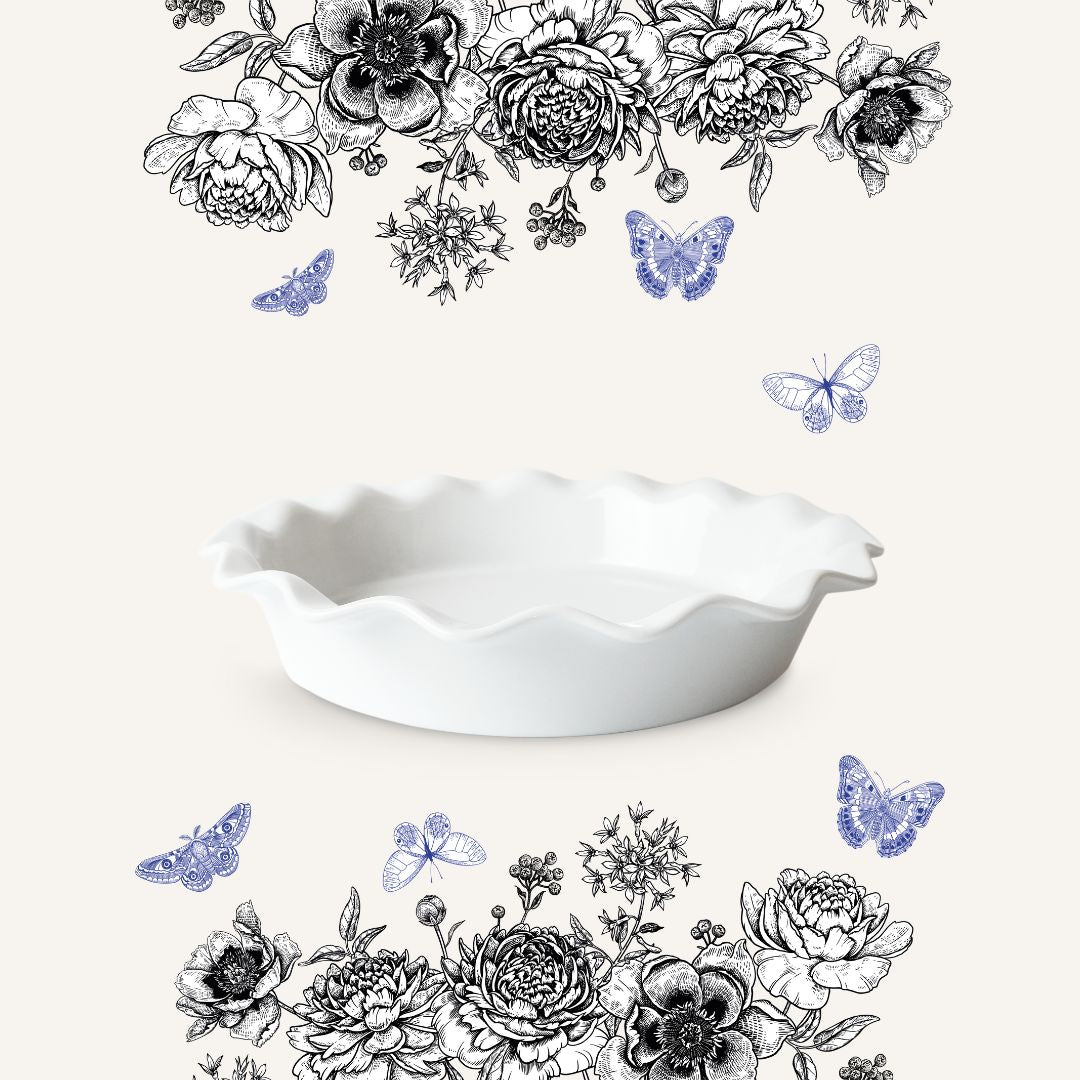 The Pillivuyt Promise
Savoir Faire

Each piece of Pillivuyt porcelain is produced by artisans who are experts in their craft, using only the best porcelain compounds to produce the highest quality product available.

Since 1818

Every item is made entirely in France, and Pillivuyt is a beacon for French excellence and expertise around the globe. 

Heirloom-quality

Trusted by professional chefs and home-cooks, Pillivuyt is heirloom-quality porcelain designed for every-day use.
Les Collections
Our most popular collections in Pillivuyt's signature white.
Les Décors
Pillivuyt decors are hand-applied before entering the kiln for a third time - guaranteeing that the designs will never scratch or fade.
Collection Générale
From bakers and roasters to souffles, tarts and gratins. Pillivuyt's Collection Générale encompasses classic shapes and timeless designs. In short, everything you need for your kitchen!
What people are saying about Pillivuyt
Simply Elegant

We have been using the Sancerre pattern dishes, bowls, and recently coffee cups and saucers as every day ware. It's been over 2 years and no chipping to date. There's no delicate handling as we just stack these in the dishwasher and they look brand new after each washing. They are of high quality and strongly recommended.

T Tarps | Customer

Luxurious

Pillivuyt is the most luxurious Dishes I have ever used on our table settings. The Toulouse is a very elegant addition to our collections. You will be pleased with the design.

Y Cordes | Customer

Extraordinary

So wonderful to still have a company that manufactures these beautiful bowls, the old-fashioned way. Without exaggeration, these bowls are of heirloom quality. Absolutely worth every penny!

G Dopf | Customer

Amazing

An amazing piece of bakeware. Have had mine for 3 or 4 years and use it several times a week.

B Snyder | Customer